Eros Unlimited on demand is an Eros Unlimited Production company in Long Beach, California. The company was created in 2013 in the city of Rio de Janeiro, Brazil by it's CEO Victor Aleixo, a Brazilian "carioca" naturalized North American. In his own words "Eros Unlimited Production is a dream come true, an amazing challenge that comes to life to enlighten the lives of people, places and situations that often don't make it to the main screen."
Our main objective is to create art in form of films depicting unique characters and themes to satiate an increasing desire of the LGBTQ (and also all independent movies lovers) audience.  The movies featured on this Website are only able to exist due to the passion, care, love and collective effort of independent artists, actors, producers, dear friends and family who share a deep desire of making our planet a better, equal and freer place for all peoples.
In the arms of Eros Unlimited there is no limit for the imagination, there is no prejudice and also no boundaries, in here ALL genders are embraced and welcome. So open your heart, let the God Eros show you the way to a new era of forbidden pleasures, hidden mysteries of human sexuality and different kinds of fairy tale love.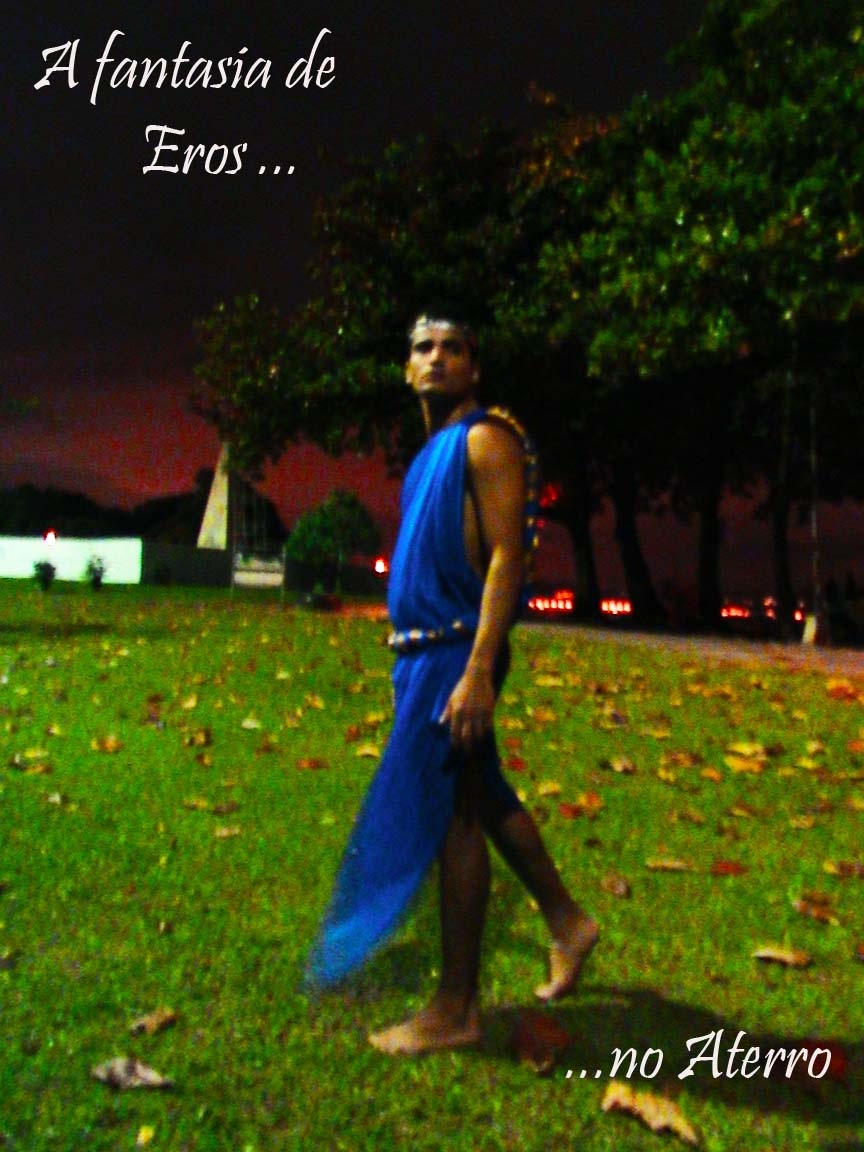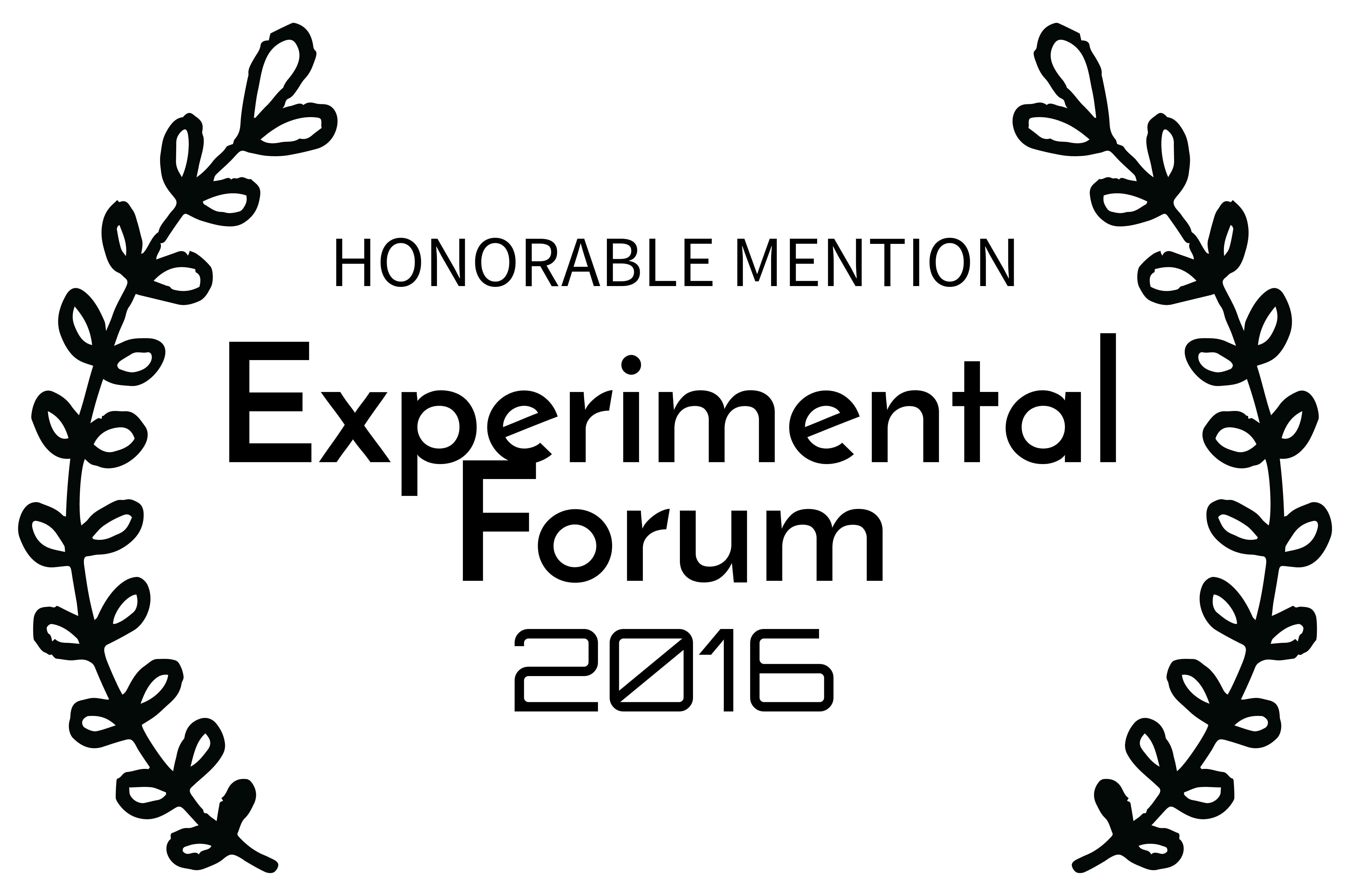 A Dark Man
– 2015 –
Premiere
Genre: Video Art, Suspense /14min
Homophobic Interlude
– 2016
Genre: Experimental Documentary/ 17min
– 9º Festival Entretodos – São Paulo – Brasil
– OMovies Festival- Italy – Best Documentary
– Canadian Diversity Film Festival
Scenes of the Apocalypse
– 2016
Genre: Experimental Fiction/ 18 min
– DIGO – Festival da Diversidade de Goias – Brasil
– Los Angeles Neo Noir Festival 2016 – United States
Rent Male Unrated
– 2017
Genre: Documentary -17 min
On demand premiere
Welcome to America
– 2018
genre:  Documentary – 17min
Premiere
Miss Brian's Carnival Curse
– 2018
Genre: Romantic Comedy – 18 min
Premiere
Delirium
– 2014
Genre: Fiction / 16min
– Festival Internacional LGBT de Recife – RECIFEST 2014 – Brasil
– OMOVIES 2014 – Festival Internacional de cinema Homossexual – Italia
Queens
– 2013
Genre: Documentary /19 min
– Festival internacional LGBT do Rio de Janeiro – Brasil
– Festival internacional da Diversidade de Fortaleza – Brasil
– OMOVIES 2014  – Festival Internacional de cinema Homossexual – Italia
FEB – Soldado de Guerra (200)
– 2012
Genre: Documentary / 21min
– Associação Nacional dos Veteranos da Força Expedicionária Brasileira (FEB) – Petrópolis – Brasil
A fantasia de Eros no Aterro (Fantasy of Eros)
– 2011
Genre: Experimental / 16 min
-TV Bar Nightclub – Rio de Janeiro – Brasil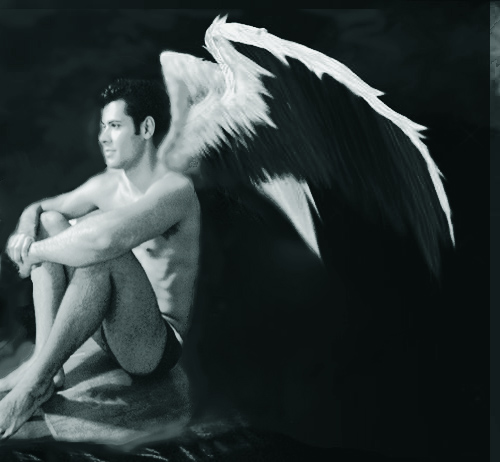 Name: Victor Reis Aleixo
Born in 1979, Rio de Janeiro, Brazil
Graduated in Communications – Journalism in 2009
Worked as a television reporter in 2009;   "A Demitida" Theather Play director and produced "O travesseiro", "João por um Fio" and "Dispare" in 2010;   "Nos bailes da Vida" Documentary Scriptwriter and director's assistant in 2011 and 2012. Executive Producer and Director of "Eros Unlimited Production" since 2010.