Interlude – A Gay Movie
$3.99
Running Time: 16'42"
Year of Production: 2017
Starring: Thiago Castello Branco
Original Language: Portuguese (Brazil)
Subtitled in English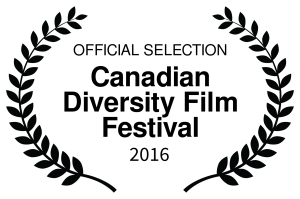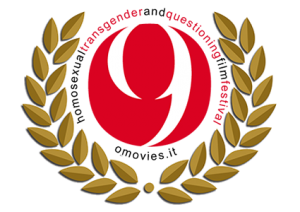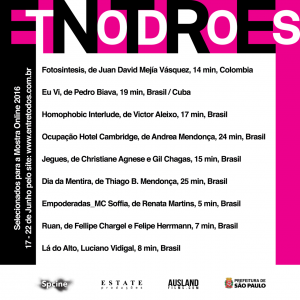 Trailer:
Description
Synopsis:
Xerxes is a Gay, underground and daring Brazilian artist living in the Big Apple of Sao Paulo. His unique lifestyle scares the traditional society, afraid of anything that is different than the already established behavior. Xerxes's life is in danger now, as a group of merciless skinheads want to destroy him and his outrageous dream of becoming the next Madonna like superstar.
A movie about freedom of speech, art and the fight against prejudice in our world today.
WATCH IT FOR FREE FOR A LIMITED TIME
PURCHASE THAT TITLE TO HELP ME MAKING MORE INDEPENDENT MOVIES LIKE THIS ONE
THANK YOU FOR YOUR SUPPORT
Only logged in customers who have purchased this product may leave a review.