Synopsis:
In an urged impulse of curiosity Allan rides his bicycle into the darkness of the mysterious local park, enlightened only by his own imagination. In this idyllic illusion, He will find more than just moving trees, dancing shadows and lost souls.  Allan will deliver his sexuality into the powers of Mother Nature accidentally bringing it closer to an ancient Greek God, the Eros of Love himself. A forbidden teenage desire unexpectedly becomes a fantasy world of pleasures.
Year of Production: 2010
Running Time: 16′ 14"
Country of production: Brazil
Subtitled in English
Cast:  Allan Aguiar – Victor Aleixo
Soundtrack:  Celso B.J.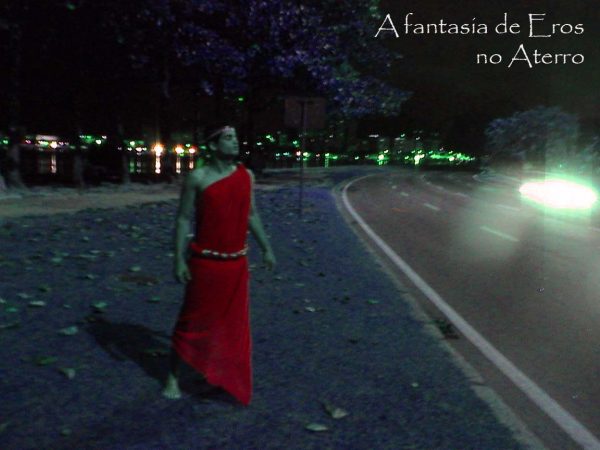 PURCHASE THIS TITLE TO HELP ME MAKE MORE INDEPENDENT MOVIES LIKE THIS
THANKS FOR YOUR SUPPORT